Last updated on
Booking your allocated time off work is exciting. Whether it be for a trip away to sunnier climes or a nice little city break with your significant other, it's always a pretty enjoyable moment. But are you making the best choices when it comes to booking your annual leave?
In this piece, we will run through the ways that you can make the most of your time off in 2020.
🏖 Holiday entitlement
In the UK we're actually pretty fortunate, with the statutory entitlement for a full-time employee being 28 days' paid leave.
However, there is a common misconception that bank holidays are included in this entitlement. The reality is that there is no statutory entitlement to be paid for bank holidays.
It's actually your employer who has the right to decide when you can take your annual leave, which is why most employers who are closed on bank holidays allocate eight days of their employees' entitlement towards bank holidays.
How to calculate annual leave
What's your holiday entitlement? How much annual leave can an employee carry over? We've produced a short, yet comprehensive article, that answers the most common questions.
For those who join a company part-way through the leave year, then your entitlement will be prorated depending on the number of months you're due to work. Consequently, if the leave year runs from January to December, and you start your new role at the beginning of August, then your statutory entitlement would be 12 days.
How do you calculate annual leave?
Number of days' holiday / by months in a year =
Y * by the number of remaining months (August-December) = Holiday entitlement
In this case, you would take the number of days (28), divide it by 12 and then multiply the answer by 5. This would give you 11.67.
Annual leave calculation
28 days / 12 = 2.33
2.33 * 5 = 11.67
As this number includes a fraction of a day, it needs to be rounded up to the next half day. Therefore, your holiday entitlement would end up totalling 12 days.
⛱ UK bank holidays
In the UK, there are certain bank holidays that all countries have in common, including New Year's Day, Good Friday, Early May bank holiday, Spring bank holiday and Christmas Day. However, both Scotland and Northern Ireland have further bank holidays to celebrate their patron saints and other important national events.
UK bank holidays 2020.
This year will see one significant change from previous years. The eagle-eyed readers among you may have noticed that the first Monday of May, Monday the 4th, is not a bank holiday.
Instead, the early May bank holiday has been moved to Friday the 8th of May to celebrate the 75th anniversary since the end of WW2 in Europe. This change, somewhat surprisingly, caused quite a bit of controversy, so much so that Morris dancers decided to protest outside parliament against the decision.
🐰🎄Make the most of your annual leave
There are two back-to-back bank holidays in the UK in 2020; the first, at Easter, is hardly much of a surprise. Each country, bar Scotland, will get the 10th and 13th of April off.
If you were going to be tactical, you could perhaps use up a few extra days by booking either the 6-9th or the 14th-17th off. By doing this, you could be away from your desk for ten consecutive days while using up just four days of annual leave. Result!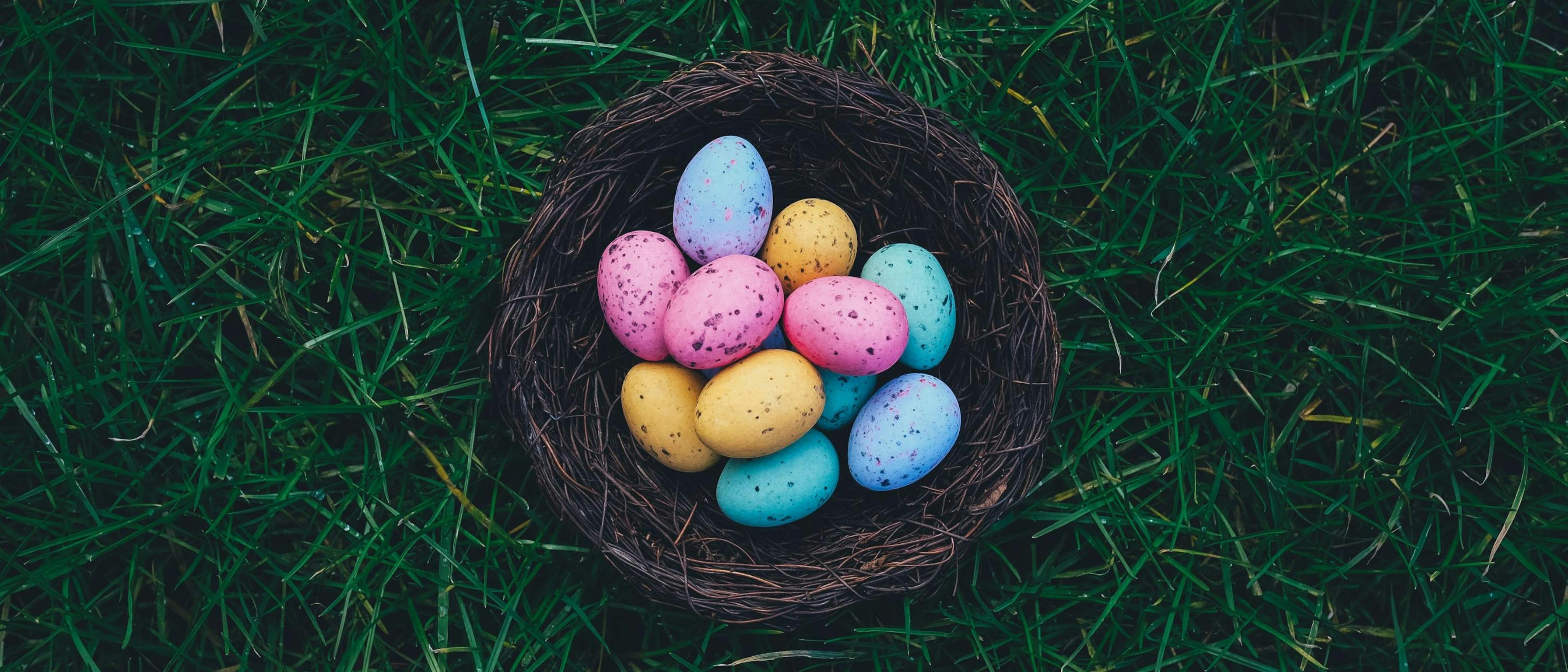 Easter.
The second back-to-back bank holiday is at Christmas. Because Christmas Day is a Friday, the bank holiday due for Boxing Day moves to Monday the 28th. As a result, the vast majority of people will be able to benefit from four consecutive days off.
But wait! It gets even better. If you wanted to benefit from 10 days off in a row, you could book annual leave between the 29th-31st of December. With New Year's Day in 2021 falling on a Friday, you would not be due back to work until Monday the 4th of January.
However, if you wanted to be REALLY savvy, you could even book the 21st-24th off too. If you did this, you would be looking at 16, yes SIXTEEN, days off in a row! Your last day at work would be Friday the 18th of December, and you wouldn't have to be back in until Monday the 4th of January.
YOU ARE WELCOME!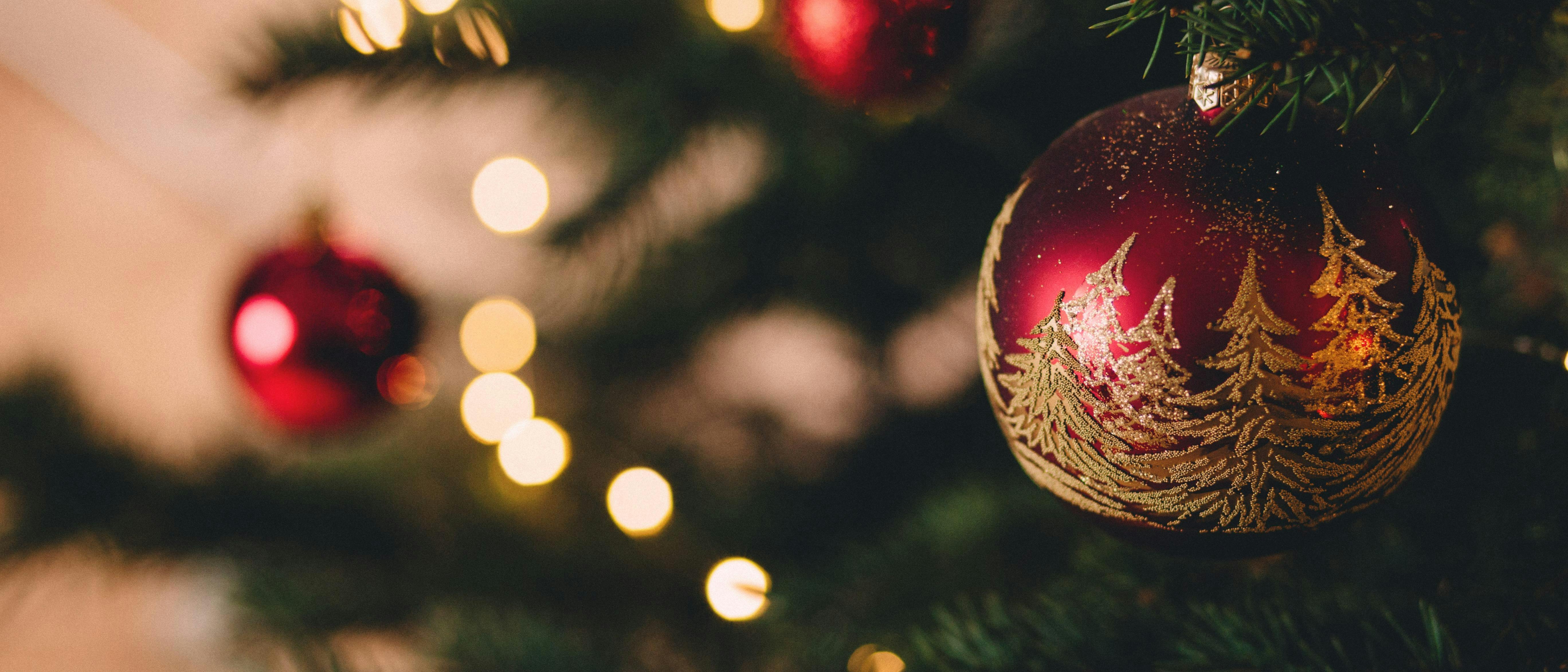 Christmas.
What about PayFit?
With PayFit, managing annual leave has never been easier. Employees have their own space to request annual leave and once approved, their leave balance is updated on their employee space as well as their payslip.
Want to find out more about the ways PayFit can help improve your payroll and HR processes? Then why not book a demo with one of our product specialists today?