Last updated on
As 2021 comes to an end, we look back on the year and what a year it has been!
PayFit has not only grown in size, but we also released so many new features available within the software. 
Hopping on the yearly wrap-up trend, we thought it would be fun to list our top 5 features of 2021 voted by our customers!
Without further ado: PayFit 2021 Wrapped
1. Integrations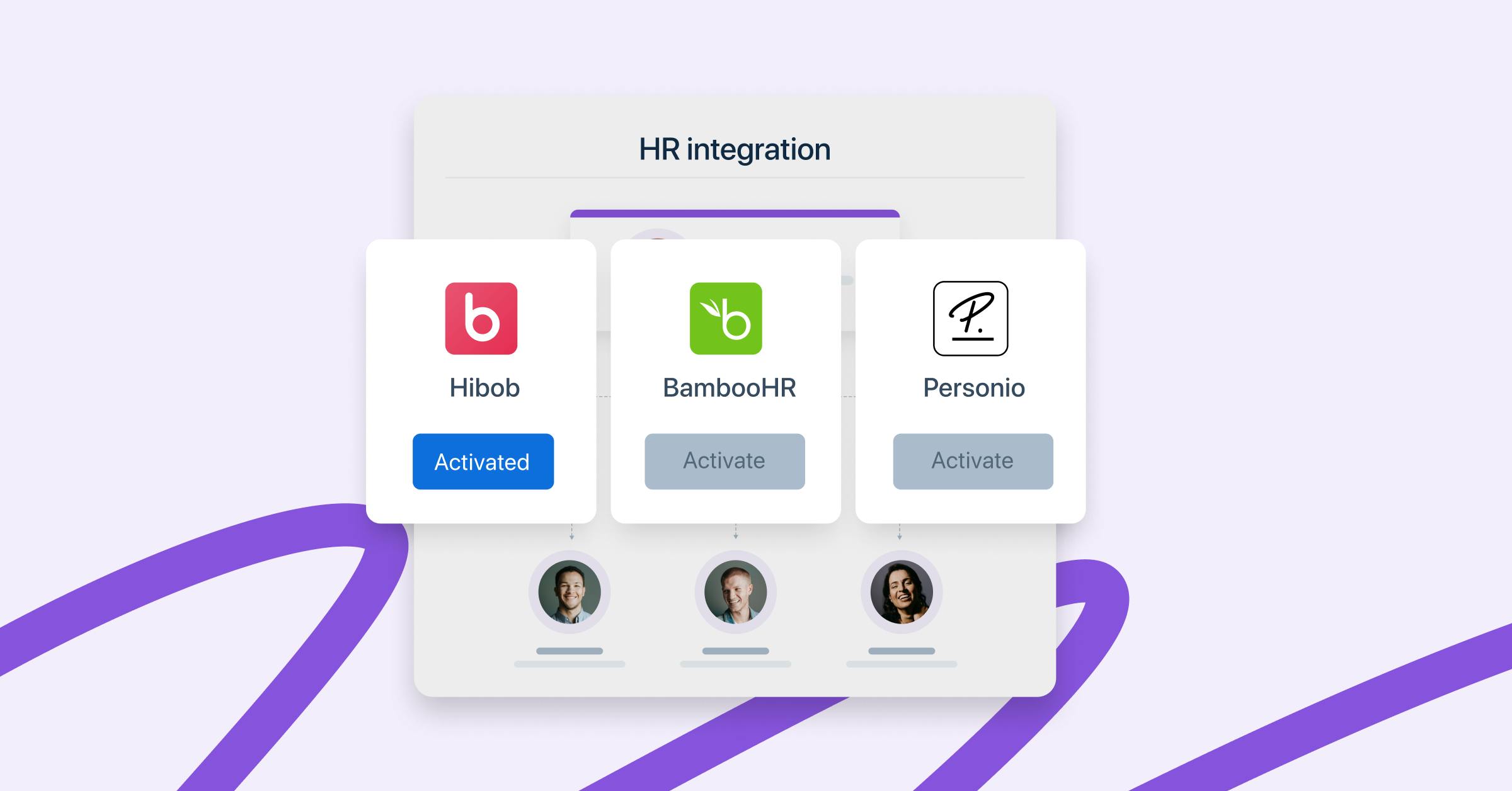 One of our primary goals is to enable seamless payroll processes and software integrations. Our team has been working on brand new HR integrations with people management platforms Hibob and BambooHR, and more recently, Personio.
We know the value of streamlining payroll and HR, and we're excited we were able to offer these integrations this year. Many customers are already syncing their HR information from their HRIS to PayFit to avoid manual data entry.
2. Calculations transparency & Payslip toolbox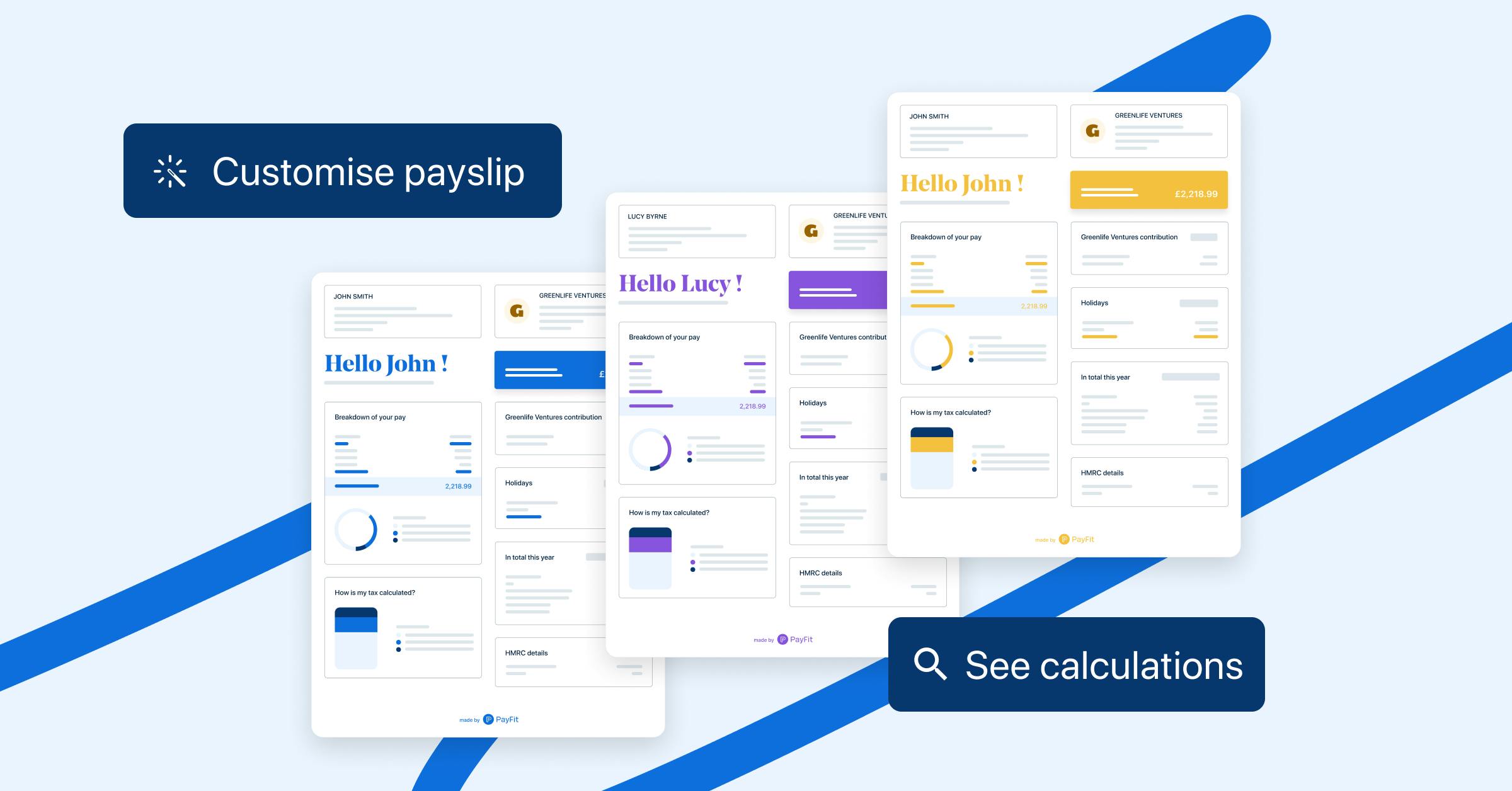 Some customers want their branding in all forms of communication with their employees, including payslips.
Payslips, after all, should be celebrations of an employee's work for the company, so letting our customers customise their payslips to reflect the company's branding was very important to us.
Transparency on payroll calculations is key to forming trust between PayFit and our customers. New users often come from different payroll providers, and differences in numbers are unpleasant, especially if they don't know why that difference occurs. We want our customers to relax knowing that they can break down all the figures on the payslip with precision and explanation.
3. Custom reminders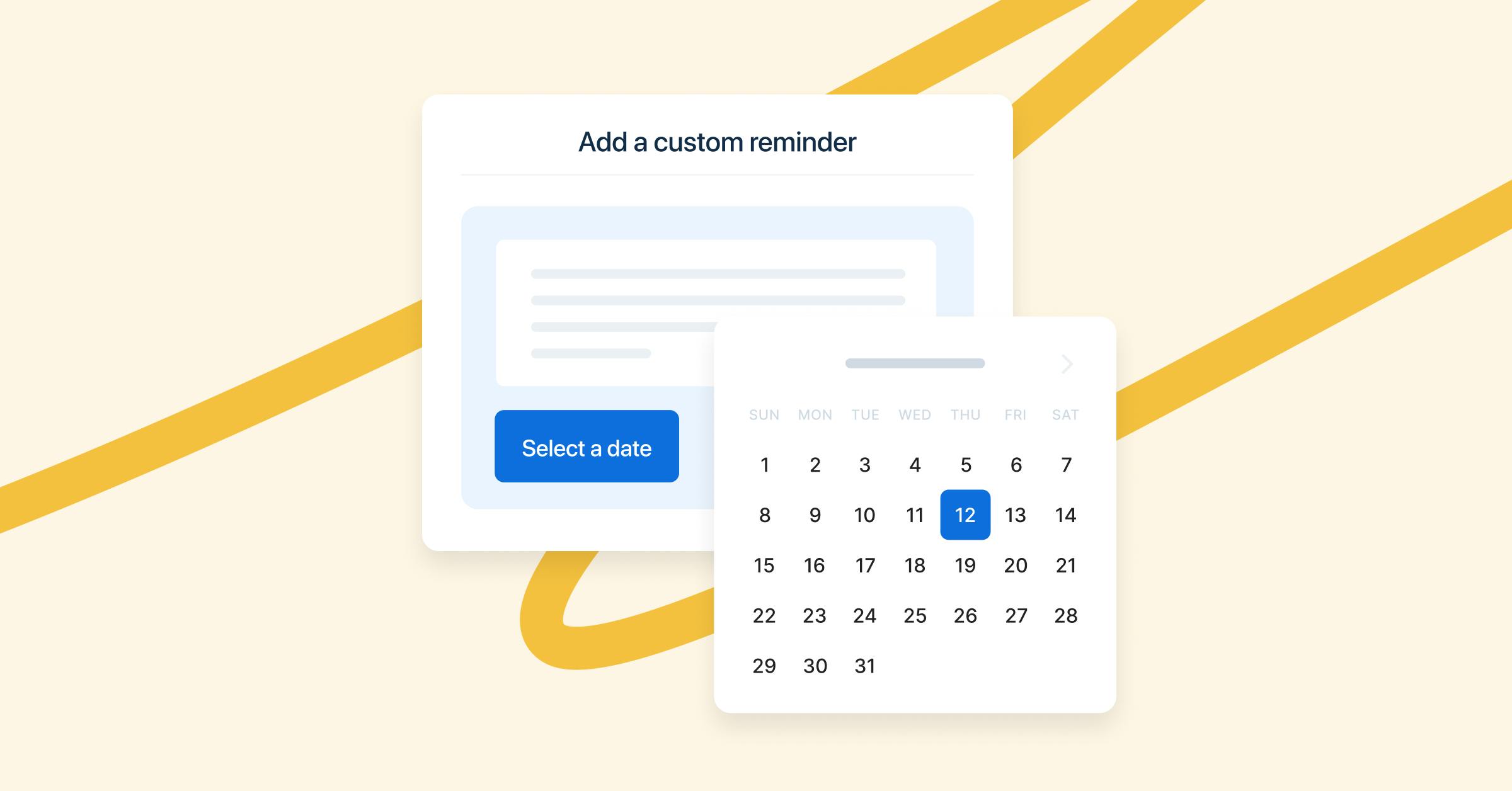 This feature enables our users to create their own custom reminders. Perhaps there have been salary changes or a student loan needs to be paused for a month.
By having these reminders within the software, they'll never forget to make those changes when the time comes, making for a more seamless experience when running payroll. 
4. Backdated salary changes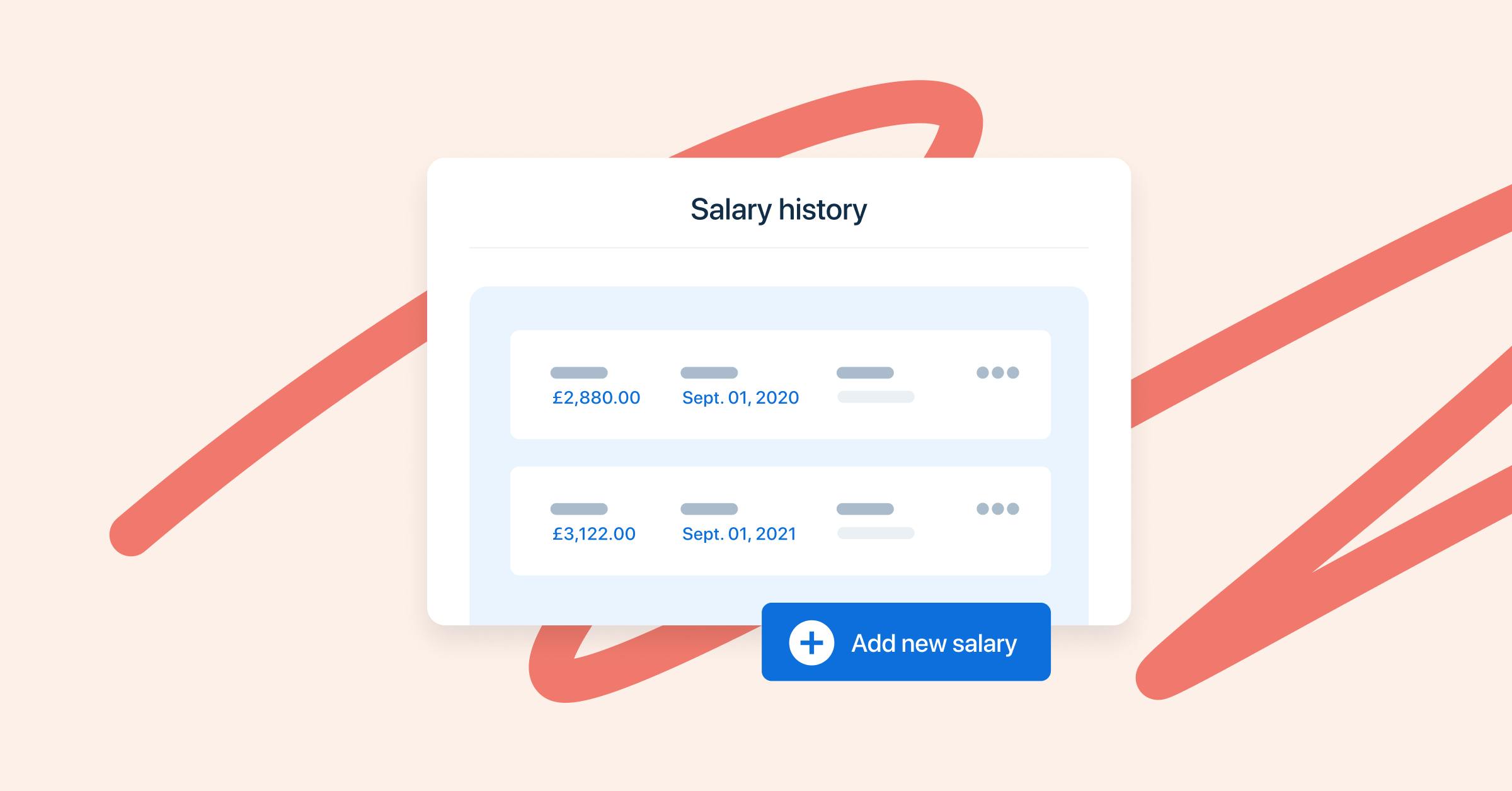 We know that an employee's change in salary often takes time to reach the payroll team, and when it does, it can turn into a tricky task. We now offer an easy way to input backdated salary changes to avoid complicated manual calculations.
Automatic calculations of National Insurance contributions, pension contributions and student loan deductions are made as if they were due in the past month, and PayFit rebalances them onto the current month to ensure compliance. 
5. 'Run Payroll' Revamp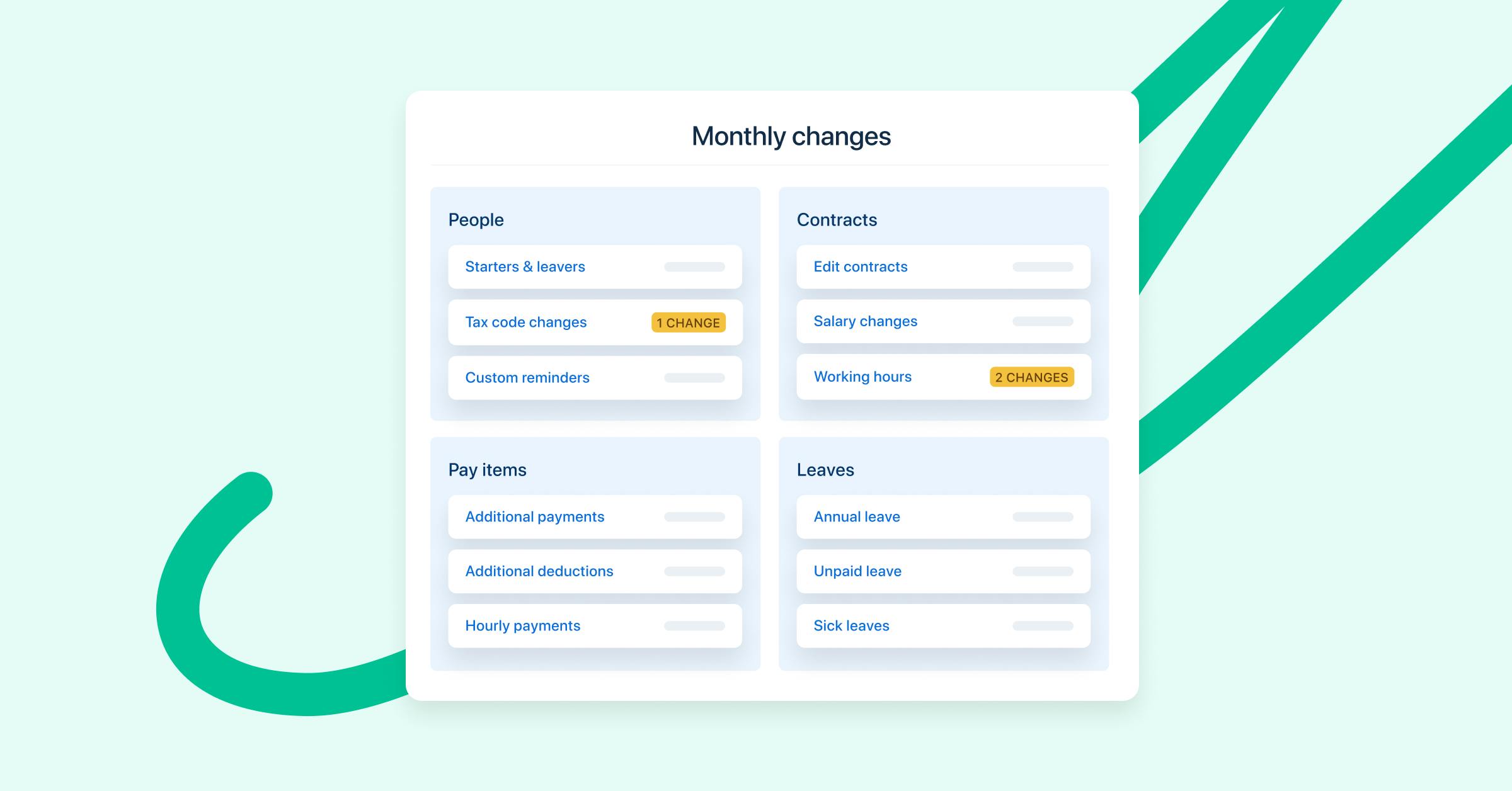 With our improved 'run payroll' experience, users can make all the monthly changes they need while having a complete overview of those changes, comparing data with the previous month, checking all their payroll tasks, and running payroll in just a few clicks. 
Payrollers can also access a post payroll checklist to get full visibility on payments to be made.
There you have it, the top 5 features of the year voted by our customers. But we're not stopping there, we have many exciting plans for the coming year with even more features that will automate and simplify payroll and HR processes for small and medium businesses.
PayFit disclaimer
The information contained in this document is purely informative. It is not a substitute for legal advice from a legal professional.
PayFit does not guarantee the accuracy or completeness of this information and therefore cannot be held liable for any damages arising from your reading or use of this information. Remember to check the date of the last update.