Last updated on
We are increasingly finding ourselves in a world where green issues are beginning to dominate our thinking.
In 2019 we saw the pioneering work of the wonderful Greta Thunberg come to the world's attention. Her innocence, passion and courage struck a nerve with many young people of a similar disposition.
The result of her work is beginning to be felt across the globe; businesses are starting to become more conscious of their carbon footprints and are looking at ways to reduce their waste.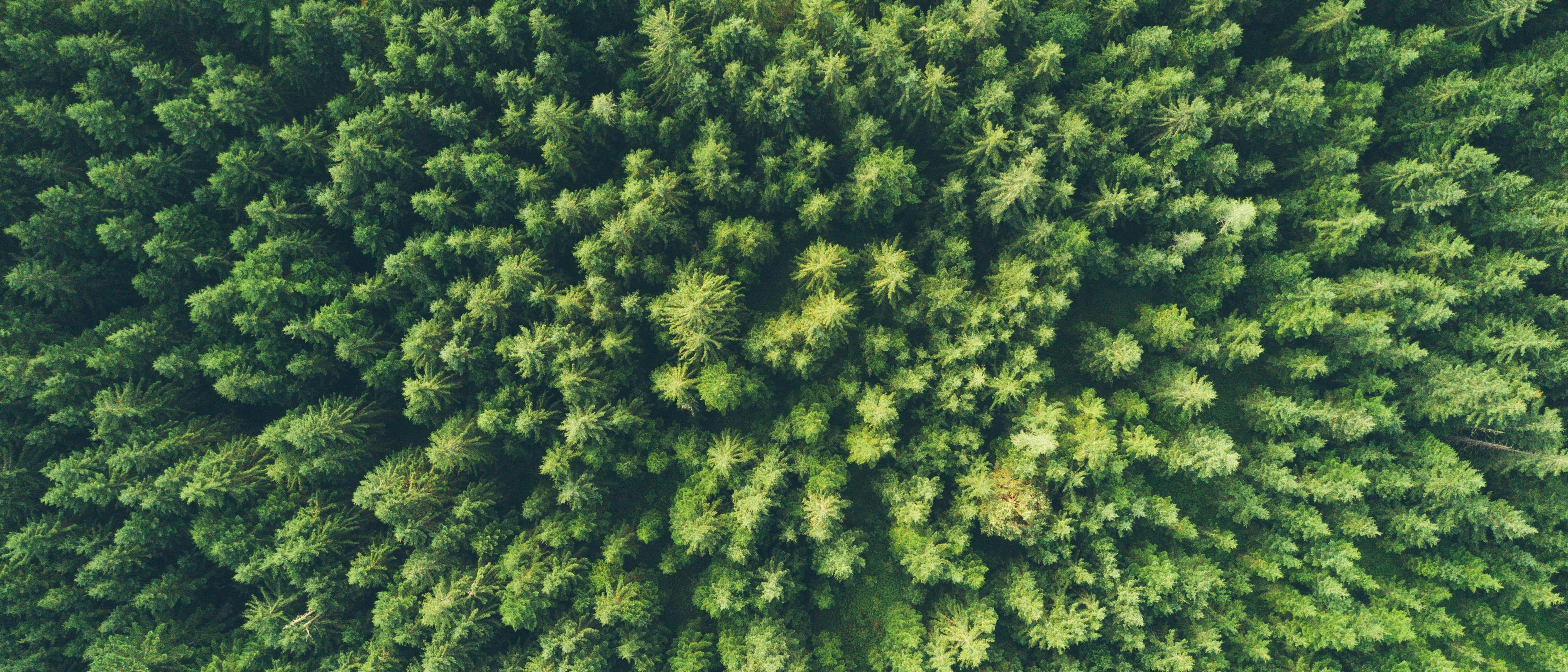 A greener world.
So as businesses look to move away from antiquated and environmentally unfriendly procedures, we at PayFit thought it would be worthwhile to highlight the ways that our software helps reduce a company's carbon footprint as well as the administrative perks of paper-free payroll.
🤔 Where is everything stored?
We all love getting paid, don't we? That end-of-the-month feeling when the money arrives into our account is one of the most satisfying we can have.
But let's take a step back a minute and consider one or two things; how did you receive your last payslip? Was it by post? Was it in an envelope? How many sheets of paper were included in it, and where is it now?
Actually, where are your last 12 payslips? If someone told you that you had to provide them with a record of your earnings for the previous year, would you be able to do it?
Payslips are some of the most important documents that we're given. Not only is it proof of salary, but it also acts as an essential piece of information when looking to buy a house or apply for a loan or mortgage.
Despite this, many of us have a lackadaisical approach to our payslips. We're thrilled when we receive the money in our accounts but are also slightly ignorant to the importance of payslip itself.
📑 ❌ Paper-free
Paper-free payroll has so many benefits from an employers perspective.
For a start, all of the information is kept in one centralised place and furthermore. With cloud-based software such as PayFit's, data and information are accessible anywhere with an internet connection. Moreover, cloud-based software removes the risk of the data being lost through damage to any hardware.
Paperless payroll is also far more secure. Most payroll software is password protected, which means that the information stored within it is kept confidential and out of harms reach.
There's also the question of time and money saved involving the printing, distributing and postage of payslips.
This is a part of the payroll process that is often overlooked by companies. Printing the actual payslip, purchasing the envelope and posting the document is a long, arduous and costly process. With the cost of a second-class stamp in the UK now £0.61, it is clear that there are perhaps more economical ways of providing employees with their payslips.
There's also the environmental aspect to consider. As a society, we're becoming increasingly conscious of our carbon footprint and the impact that we have as individuals. Organisations are beginning to do the same.
Companies are offering incentives for their employees to walk or cycle to work, and some of the more advanced have introduced measures such as digitised contract signings. Little steps such as these can go a long way.
Printer usage is also becoming less and less frequent. While payslips may only account for a small proportion of a company's printer usage, it is still something that can be cut down or reduced entirely.
✅ GDPR compliance
All UK companies are required to keep payroll information for the current tax year as well as the previous three tax years. However, they may be required to keep it for longer for other purposes - e.g. pensions.
Generally, companies are encouraged not to keep information for longer than they are required to do so by law. This is because it may infringe general data protection regulations (GDPR).
Therefore, should a current or ex-employee be unable to retrieve payslips dating back 4-5 years, then it is unlikely that the company would still have them stored in their systems.
The same GDPR rules apply to PayFit; however, the nature of the software means that employees have far more control and flexibility over their payslips.
The employee portal gives employees access to their own dashboard where they can view all their previous payslips that are still stored.
As an employer, there's little that you can do to ensure that your employees save their information, however, should you decide to use a payroll software such as PayFit's, then the employee would have the opportunity to download or store their payslip electronically for as long as they wish.
♻️ Paper-free with PayFit 💚
Our software is cloud-based which means that if you have access to the internet, you can run your payroll.
Our software is automated, which means that it removes the risks of any errors taking place. We also ensure that you remain compliant every month as we employ professional payroll specialists in order to ensure that we remain up to date with all of the latest regulations outlined by HMRC.
However, there's much more to our service than just paper-free payroll. We offer an HRIS module which allows employers and employees to administer leaves, absences and expenses easily.
We also have an onboarding module which gives employers the option to request all necessary documentation prior to a new employees' start date.
To sum up...
Payroll is a sensitive issue for both employers and employees. It is fairly clear that the legacy systems employed by many businesses are no longer the most efficient or economical available on the market.
Unfortunately, payroll remains one of the last bastions of company processes. A lack of understanding or an unwillingness to change or modify systems may be preventing companies from recognising the potential of payroll software.
However, companies are increasingly looking to move towards cloud-based software solutions due to their agility and flexibility. A younger and more digitally-apt workforce is forcing organisations to reconsider their core processes.
🗣 Chat with us
At PayFit, we believe that a payroll revolution is on the horizon! So, if you're interested in discussing the ways that we may be able to support your business with administering payroll, then why not book a demo with one of our product specialists?
Author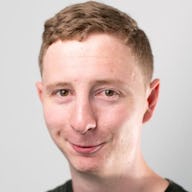 Sam
Content Marketing Coordinator