Last updated on
An accurate and effective payroll system can help your business run smoothly. But for many payroll managers, the day-to-day admin tasks they face can give them sleepless nights. In this piece, we run through the major payroll challenges in 2019.
Regulatory compliance
Like death and taxes, changing legislation is one of life's great certainties! This has perhaps never been more true given the number of new regulatory amendments that have come into force in 2019. Not understanding these could quite easily lead to non-compliance.
Increase in student loan threshold
The threshold for Income Contingent Student Loans increased in April 2019, as follows:
Plan 1 loans (pre 2012): from £18,330 to £18,935
Plan 2 loans (post 2012): from £25,000 to £25,725
A new type of loan called the Postgraduate Loan (PGL) has also been introduced and currently has a threshold of £21,000
Increase in auto enrolment contributions
The minimum contribution employers need to make to their workplace pension scheme has risen to 3% in 2019. The total minimum contribution is now 8%. Previously, the minimum contributions were 2% for employers and 3% for employees.
New Welsh tax rates
From April 2019, the Welsh government can set its own rates of income tax. This means that if an employer employs people who reside in Wales, as well as other areas of the country, then they may have to deduct different rates.
For the 2019/20 tax year, Welsh income tax rates are the same rate as in England and Northern Ireland but, under the new rules, this may change. New tax codes have also been issued to taxpayers who are resident in Wales.
Itemised payslips
The Taylor Review into modern working practices saw the introduction of itemised payslips for hourly-paid workers introduced. Their addition adds to the overall complexity of payroll functions already overburdened by legislative change.
Under the previous regulations, the law required itemised payslips to be provided only to those with 'employee' status; however, under the new rules all workers, including those on a casual and zero-hour contract, are included.
National Minimum and National Living Wage
From April 2019, both the National Minimum and National Living Wage will increase. HMRC is also expected to take an increased interest in the subject and will be looking to ensure that employers are respecting the new rules.
To help with National Minimum Wage Calculations, HMRC has introduced a new tool to help employers stay compliant.
Data security
Maintaining data security and privacy is a key challenge for payroll managers in 2019. Coupled with the threat of hefty fines and negative publicity, employers will have to make a concerted effort to ensure that they follow the laws under the 2018 General Data Protection Regulation (GDPR).
GDPR
Robust and cohesive payroll and HR systems are essential in ensuring GDPR compliance. It has been a year since GDPR was introduced and the regulator is likely to take a tough approach to businesses that fail to protect sensitive data.
So what are the maximum fines companies could receive for non-compliance with GDPR?
The Information Commissioner's Office (ICO) can issue fines on a discretionary basis using a two-tier system, with the maximum fines currently being:
Up to €10 million or 2% of annual global turnover (standard maximum)
Up to €20 million or 4% of annual global turnover (higher maximum)
The tier that's used depends on which part of the legislation has been infringed.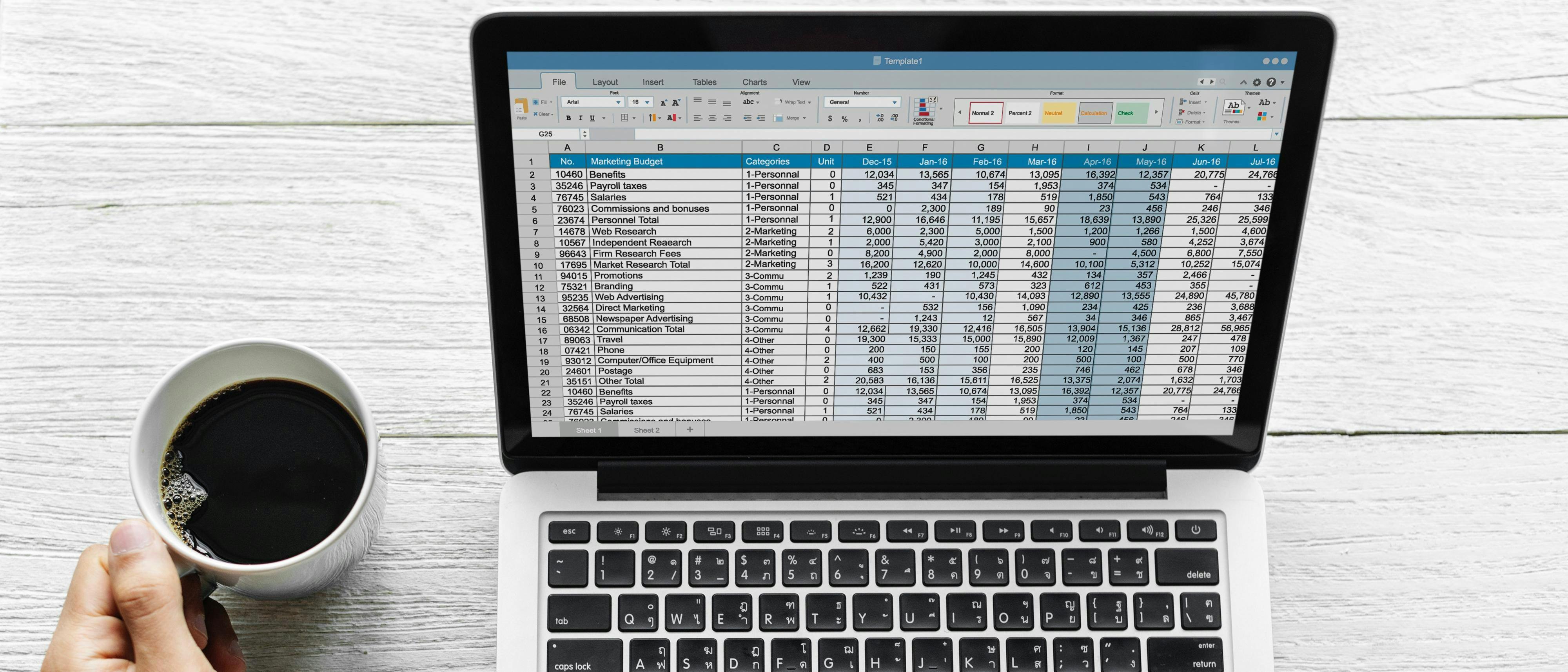 General Data Protection Regulation.
Cyberattacks
In their Internet Security Threat Report, 2019, leading cybersecurity firm, Symantec, reported an increase of 25% in the use of malware to directly target and disrupt businesses, with one in ten "targeted attack groups" using this method.
Payroll managers also face serious threats from "phishing" attacks on their staff. These are executed to extract sensitive or confidential information for malicious purposes. Cybercriminals disguise their identity within emails that appear to be legitimate, but that typically contain malicious links or attachments.
Pay gap disclosures
Gender pay gap reporting enters its second year, with the data generated in 2018 expected to be closely scrutinised. Payroll managers need to maintain data accuracy, not only in terms of paying staff but also to present information that can be relied upon for these important issues.
A case in point is low-cost airline, EasyJet, who reported a gender pay gap of 47.9% for 2018. This was due to the number of male pilots and female cabin crew members they employ and the hugely differing pay scales between the two roles.
As a result of this information being presented, the company is trying to attract more female pilots with a target of 20% of new entrants being female by 2020.
How PayFit can help you manage these payroll challenges
PayFit is here to help you overcome the inherent challenges of payroll. Our user-friendly software has been built in order to deal with the complexities caused by changing payroll regulations.
Interested in finding out more about PayFit? Why not book a demo with one of our payroll experts?
PayFit blog author