Last updated on
We asked our customers to select their favourite PayFit features in 2020. Here are the five that came out on top.
New payslip
Our new payslip was created to provide employees with a clear view of their salary through helpful graphs, charts and an intuitive design.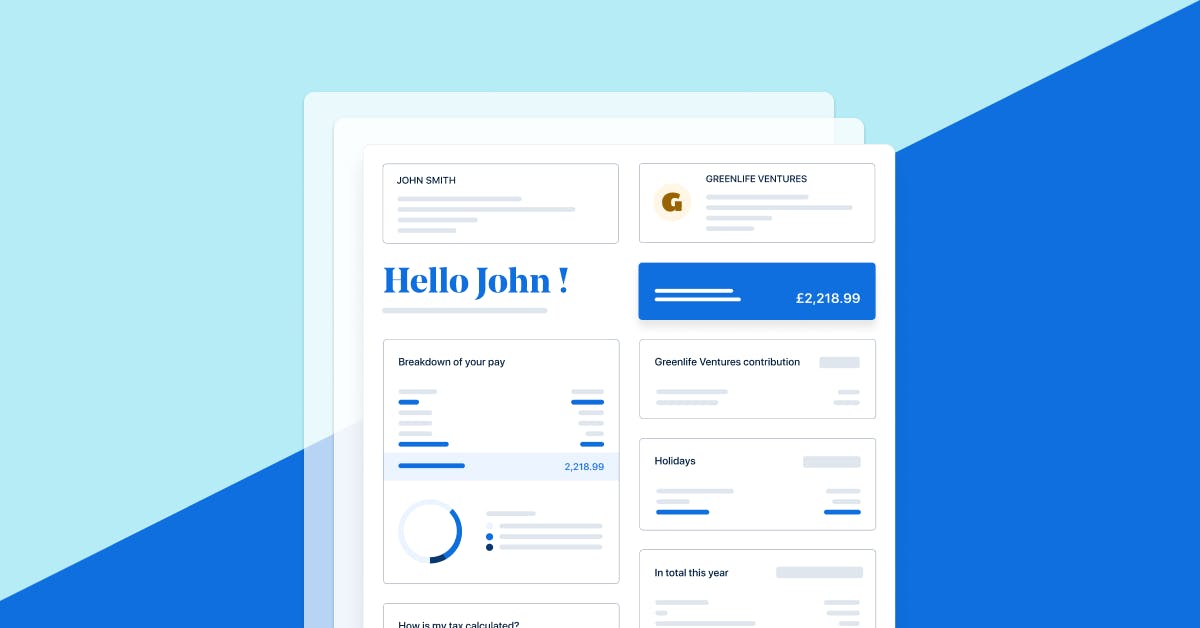 The Payslip of the Future.
"For too long, there has been a lack of transparency between employers and employees when it comes to payroll. Our new payslip was designed to provide clarity and break down the barriers that exist on traditional payslips."

Cedric Colle, CTO @ PayFit UK
Furlough
The furlough feature was added to our app during the COVID-19 pandemic. Its purpose was to allow employers to put their employees on furlough and provide assistance with their claims.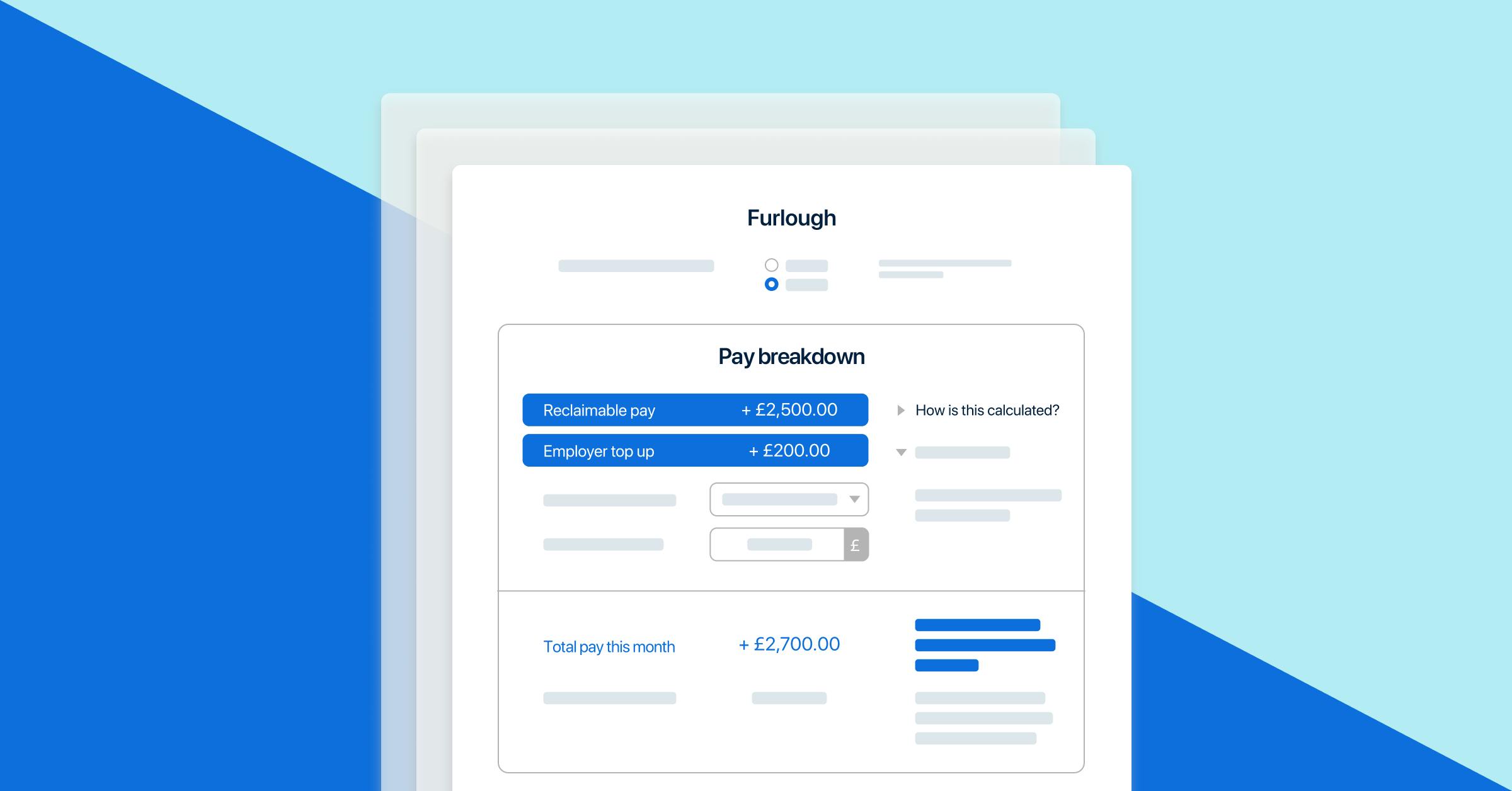 PayFit's furlough feature.
"During the COVID-19 pandemic, PayFit reacted quickly to new rules and went above and beyond to make sure our payroll ran on time."

Steve Root, Partner @ Roots KBB's
Payroll journals
The automated generation of payroll journals was implemented to support admins to directly upload journals to Xero, Sage, QuickBooks and NetSuite without the need to modify them manually each month.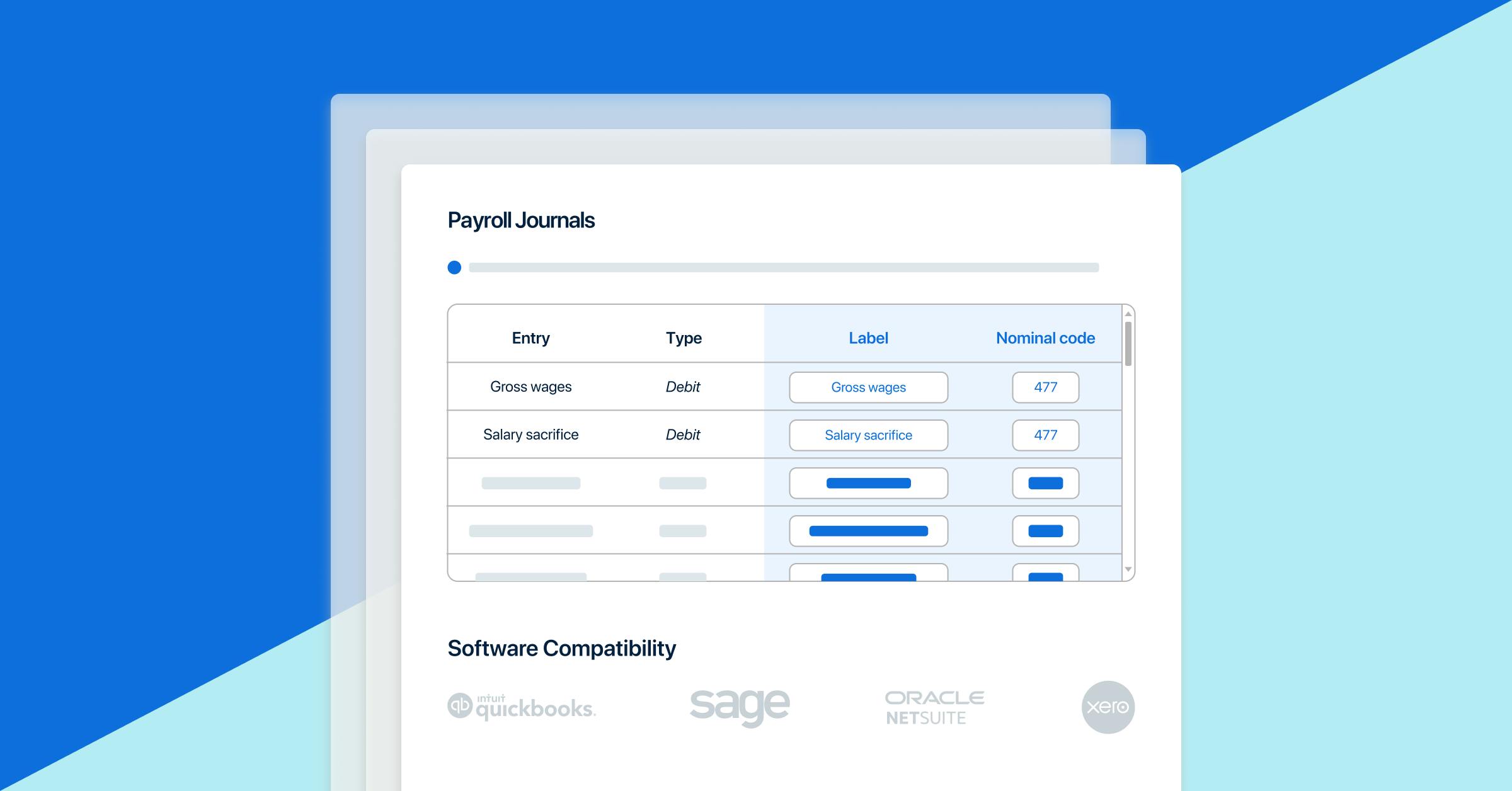 PayFit's payroll journals feature.
"With payroll journals easily integrating with the accounting system, the whole process takes just a couple of minutes."

Charlotte Akehurst, Head of Finance @ Wenham Carter Group
Reports
The revamp of our existing reports section was done to ensure more complete reporting for stakeholders—e.g. HR and finance managers as well as payroll administrators.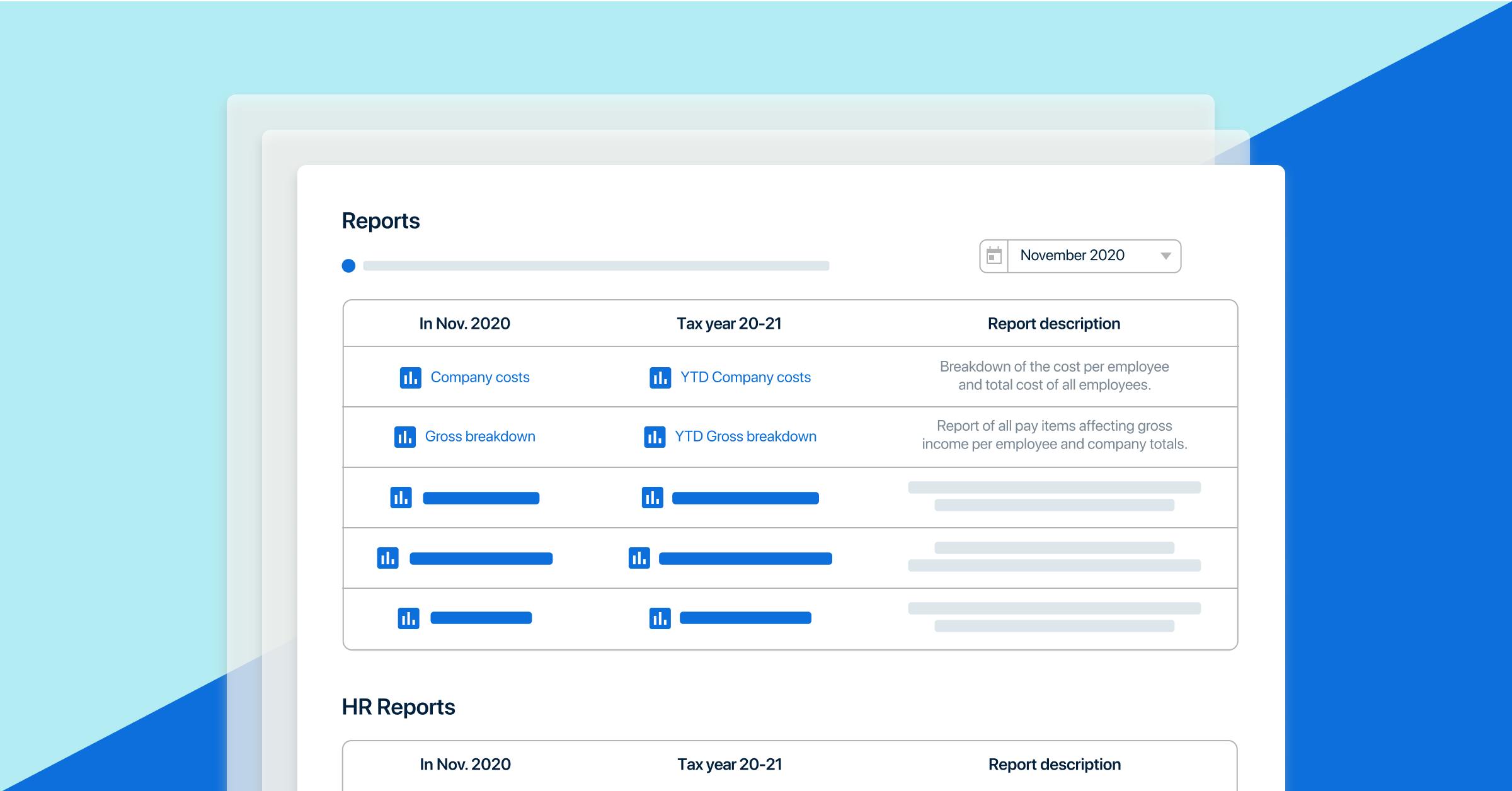 PayFit's new reporting feature.
"Our CFO loves the reporting function in PayFit's software. They are able to access all of the key payroll variants and understand why there are payroll fluctuations month on month."

Swetha Sundaram, Head of HR @ Diffblue
Finalise payroll dashboard
The new dashboard, summarising a month's key payroll information, was created to help admins quickly compare data from previous months and identify discrepancies or missing information.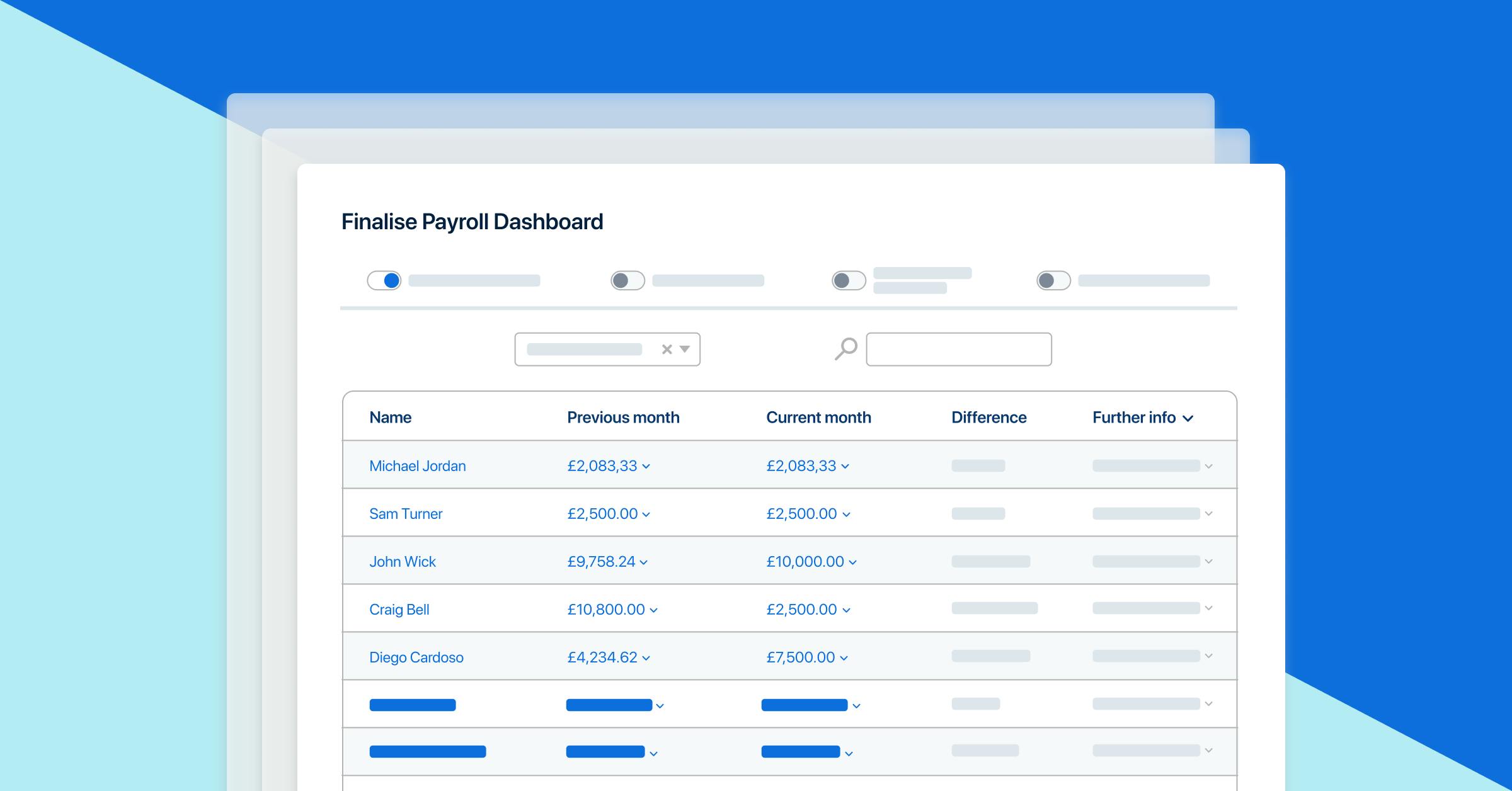 PayFit's finalise payroll dashboard feature.
"Finalising payroll can be a stressful experience. We wanted to reduce this stress and allow payroll administrators the option to review and compare important data before completing their monthly payroll run."

Thomas Nivet, CPO @ PayFit UK
Interested in finding out how PayFit can help optimise your company's payroll processes? Why not book a demo with one of our product experts today?